Revelation 3:11
11 I am coming soon. Hold on to what you have, so that no one will take your crown.
[Interpretive Narrative]
He ordains your steps even though your footsteps are met with resistance. The ungodly rise and place chains around your wrists. You are silenced yet refuse to remain quiet. Your mission never changed – to seek and save the lost…deliverance doesn't occur just on Sunday mornings!
He calls from unlikely sources to remind you that you are worthy and wanted so don't grow weary of doing good. Only God knows what your future holds. Keep your eyes fixed on Jesus and you will surely succeed in all that you do. Be still and listen to His sweet and still small voice in the space between. He is drawing you closer through the whisper. He surely can speak through the powerful winds and blistering fires, but His voice is the clearest in the whisper. Lean in…what do you hear?
The clutter surrounding you is simply that…clutter. For God is not the author of confusion. As diagnoses roll off the medical teams tongue and loss reaches for your throat, God says, "I am here!" He is the God of the hills and the valleys. He carries you along stormy waters and leads you to safety. When you're standing in the space between, simply worship! There's no need to rush His love. The sounds of praise will guide you as the notes carry you closer to Him.
The space between can be both deafening and exciting, depending upon your perspective. Do not allow the enemy to speak lies to you while walking to your next destination. This spiritual period offers growth, perseverance and endurance. You don't turn into a precious gem without intense pressure, heat, and time. Therefore, hold on to what you have and remain on His course!
~The Lord is coming soon. Hold on to what you have, so that no one will take your crown.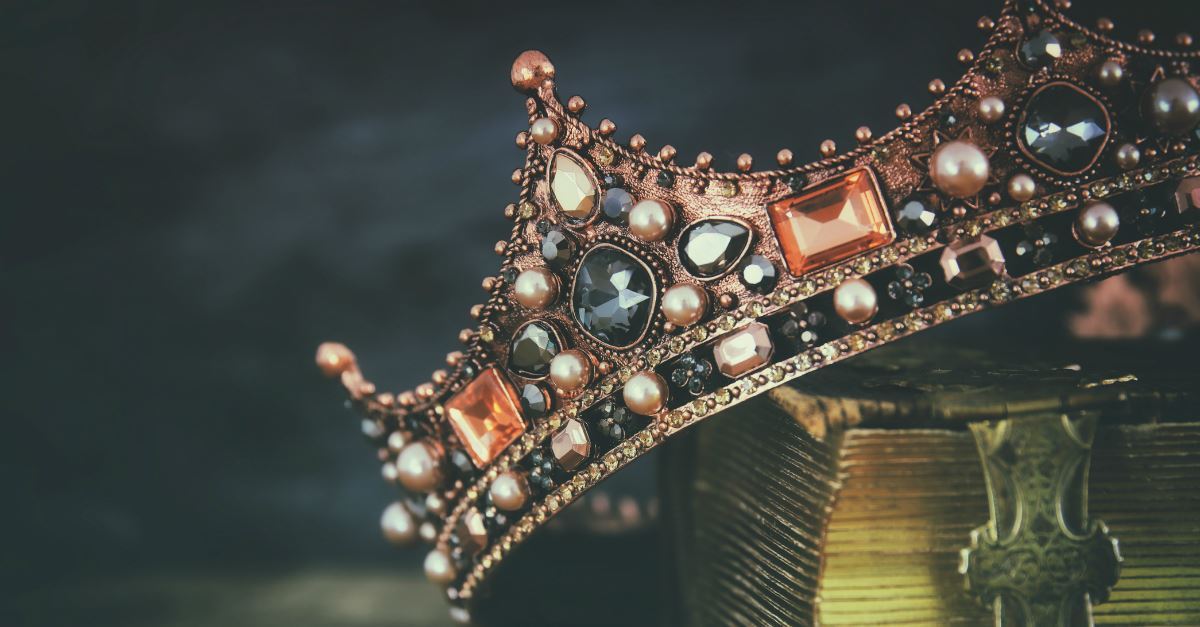 Thankful,
Christian Armetta
Bible Bible Study Celebration Christianity Church Community Courage Daily Devotion Devotion Faith Focus Friends Friendship Glory God Gossip Grace Heart Holy Spirit Hurt Jesus Joy Lies LIfe light Love Mercy Miracle Path Peace Prayer Promises Protection Provider Reflection Religion Shelter Spirit Spiritual Warfare Storms thoughts Truth Victory Words worry